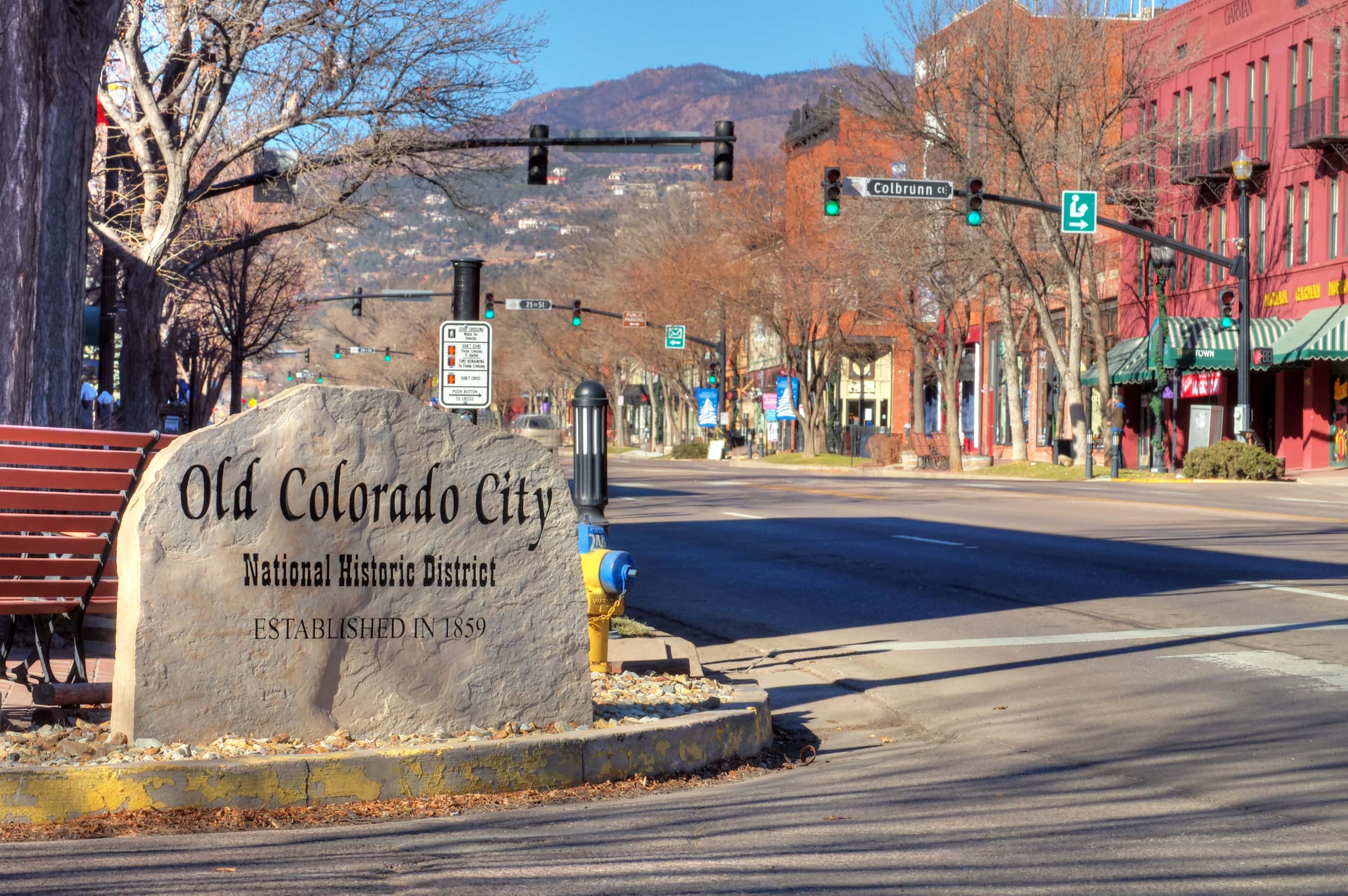 TekMyBiz is an IT Services Company for Small Businesses in Old Colorado City
TekMyBiz is a Managed IT Services Company with over 20 years experience in Cyber Security Solutions, Cloud Computing Services including Windows Virtual Desktop Solutions, and Networking problem-solving.  We are consultants and IT solution providers that set up and support technology solutions for small businesses. We provide computer support with technical excellence and 5-star customer service as our core guiding principles. Our computer consultants have over 20 years of experience keeping our small business clients running smoothly by solving all types of small business computer, IT, and networking problems. We are certified Microsoft Managed Service Providers (MSPs) including projects like Outlook to Office 365 migrations. TekMyBiz also specializes in the latest VOIP phone networks.
Managed IT Services, Old Colorado City
IT Consulting
We handle a full range of IT & Computing services for small business. Get the best IT support in Old Colorado City. TekMyBiz offers premium managed IT services to fit the needs of your business.
IT Support
If you need any Information Technology (IT) support from helping your team upgrade software, to adding more workstations to your network, to moving your email to the cloud, or anything in-between, we are here to help you get it done quickly and with a minimum of disruption to your normal business activities.
IT Emergency Support
Why do business computers, networks, and printers always have problems when you need them the most? We don't know why, but we do know how to fix just about any IT support issue you're having in a hurry.  Just give us a call.
Business Networking Solutions
Reliable networking and wireless networking solutions for small business help reduce communications costs, enhance the flow of information and data, and help your employees offer better customer service. If you have not upgraded your network in recent years, give us a call to see how affordable new network technology is, and how it will improve the flow of information in your company.
Business Cloud Services 
Cloud Services
We can move many of your business IT services and computing needs to the Cloud.
Cloud Workspace
See the latest Virtual desktop Solutions via a Cloud Workspace that will streamline your workflow and increase productivity like never before.
Cloud Email Services
Most companies have moved their email to the Cloud. If you are having problems with your in-house email or Cloud email NOT working properly give us a call and we will fix it quickly and with a minimum of disruption.  If you have not moved your email to the Cloud yet, we will handle the whole setup and migration for you.
Microsoft Service Provider
Microsoft Managed Service Provider (MSP)
TekMyBiz IT Support experts are certified Microsoft Managed Service Providers.  We can update, manage, and fix just about any Microsoft Office and Office 365 for small business problem or and support issue.
Office 365 Business Plans &

Microsoft Office 365 IT Support
Let us help you decide which Office 365 plan is right for your business. We'll set the whole system up for you and keep it all running smoothly so you never have to worry about issues with Microsoft again. We also provide Microsoft Office 365 IT Support.
Business Technology Solutions
Today technology and IT is evolving so fast it is hard to keep up with advances, better solutions, and often more affordable ways of doing things in core areas of small business management. At TekMyBiz we stay up on new technology and better, more efficient ways of utilizing technology to solve problems for small businesses. If you would like some aspect of your business to run better, give us a call and let us figure out the best way to do that.
VOIP Solutions & Systems
VOIP Internet Phone Systems
Let us show you the advantages of VOIP and Hybrid Phone Systems.   We will design, install, setup, train, manage and handle all system support for you.
Cybersecurity
Cybersecurity Monitoring
What if you could know the minute there was a security breach in your company? Give us a call. We will show you how you have better peace of mind regarding Cyber Security.
Managed Security Services
These days every small business needs help managing network, device, and cybersecurity threats. The unfortunate truth is no longer about if there will be a security breach at your company, but when it happens, how soon will you know about it and what plan is in place to resolve it with a minimum of impact on the organization and your customers. At TekMyBiz we have managed solutions and services for your security needs.
Venue Wifi
We can show you the best approach for a Venue Wifi system that is tailored for your specific needs. With recent technology advances, there are several ways we can improve your venue wifi. 
TekMyBiz Provides Quality IT Service in Old Colorado City
Old Colorado City, formerly Colorado City, was once a town, but it is now a neighborhood within the city of Colorado Springs, Colorado. Its commercial district was listed on the National Register of Historic Places in 1982. It was founded during the Pikes Peak Gold Rush of 1859 and was involved in the mining industry, both as a supply hub and as a gold ore processing center beginning in the 1890s. Residents of Colorado City worked at some of the 50 coal mines of the Colorado Springs area. It was briefly the capital of the Colorado Territory. It is now a tourist area, with boutiques, art galleries, and restaurants.
If You Need Any Help with Computer Support and Services, Contact TekMyBiz Today!